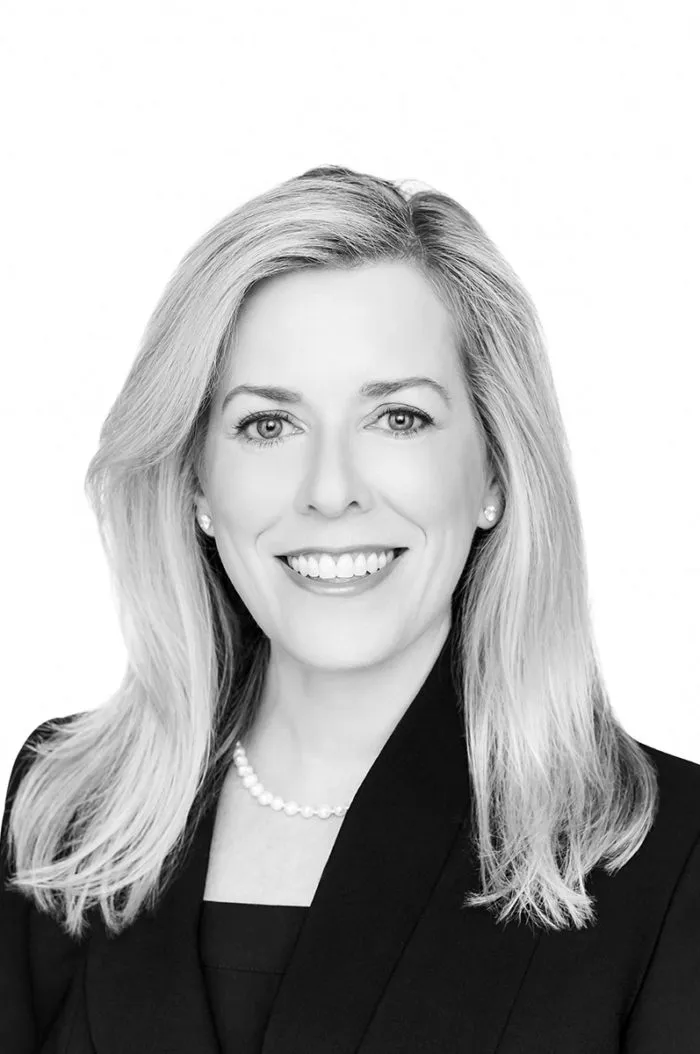 Merrill Smith's career in public affairs and politics began when she nixed the idea of law school and took leave from her job as a real estate paralegal at Morgan Lewis & Bockius LLP, to volunteer on then-Governor George W. Bush's 2000 presidential campaign. Following him to the White House in January 2001, she held various positions, ultimately serving as Deputy Director for Public Affairs in the Office of The Vice President, where she was engaged in strategic communications planning and execution for foreign, domestic, and political affairs.
Later, as a spokesperson for the Bush-Cheney 2004 re-election campaign, she developed and led the campaign's strategic communications for the critical Midwest region, which included Iowa, Michigan, Wisconsin, and Illinois. In this role, she served as the primary on-the-record liaison with key state reporters and national media covering the region and led a team of state-based communicators. Following the President's re-election, she was tapped to be the Deputy Director on the 55th Presidential Inaugural Committee where she was responsible for the development of the inauguration's official commemorative book, George W. Bush: Portrait of a Leader.
In the private sector, Smith has provided legislative, public affairs, media and development counsel for clients ranging from Fortune 50 corporations to grassroots coalitions and some of the nation's leading philanthropic organizations, both as a Director at Public Strategies, Inc. and as an independent consultant. Her smart and substantive approach has earned her a reputation as a trusted advisor for public policy, political and business leaders alike.
Smith earned a Bachelor of Arts in English from the University of Virginia.
Former Special Assistant to the VP for Public Affairs, The White House
Developed the Bush-Cheney 2004 comms strategy for the Midwest region
Former communications advisor to Fortune 50 corporations, philanthropic foundations and trade associations
Former Special Assistant to the VP for Public Affairs, The White House
Developed the Bush-Cheney 2004 comms strategy for the Midwest region
Former communications advisor to Fortune 50 corporations, philanthropic foundations and trade associations