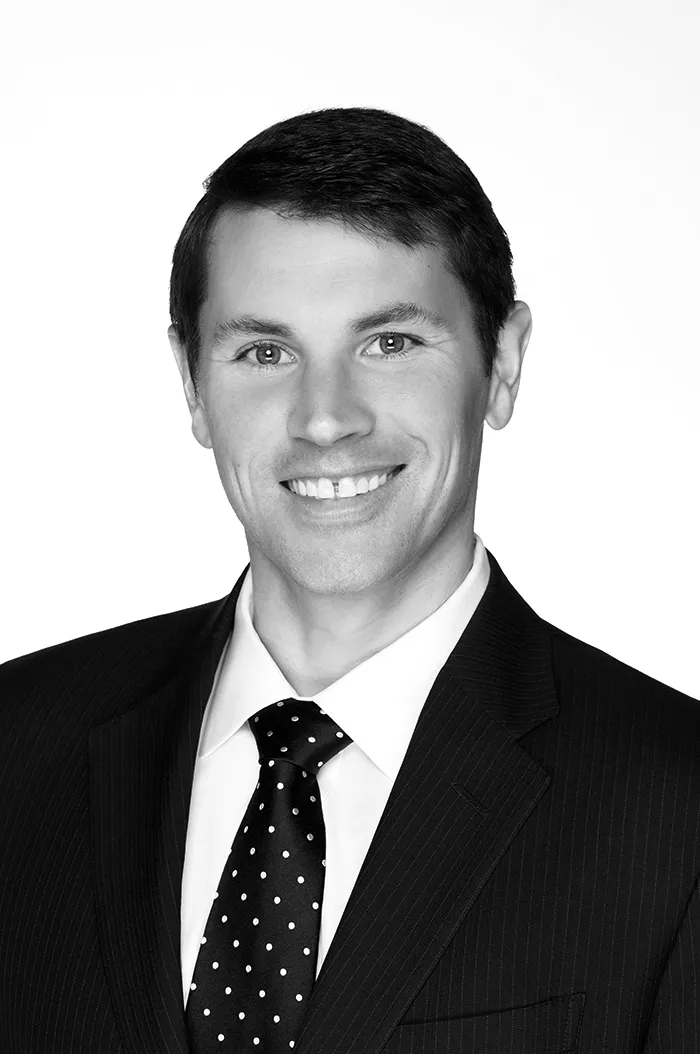 Alex brings over a decade of experience working in infrastructure in both the public and private sector. He started his career for Jim Inhofe, then Ranking Member of the Senate Environment and Public Works Committee, where he helped create and pass the transportation authorization, Moving Ahead for Progress in the 21st Century (MAP-21). Alex most recently spent four years in the private sector working for a global infrastructure developer where he helped the team initiate investments and develop strategic partnerships with private and public stakeholders to develop infrastructure projects.
Alex brings a proven track record of aligning the incentives of different parties to create multi-stakeholder partnerships. This includes bringing together corporate strategy, third party investors, and multiple government bodies to deliver solutions.
The native of Maryland earned a B.S. in physics and math from Roanoke College, and an MBA from University of Maryland's Smith School of Business.
Former aide to Sen. Jim Inhofe
Former senior aide for Senate Environment and Public Works Committee, where he helped pass multiyear transportation legislation
Joined CGCN in 2020
2015 – 2019: Development and Operations Analyst, Transurban
2013 – 2015: Student, Master of Business Administration, University of Maryland
2007 – 2013: Transportation staff, Senate Committee on Environment and Public Works